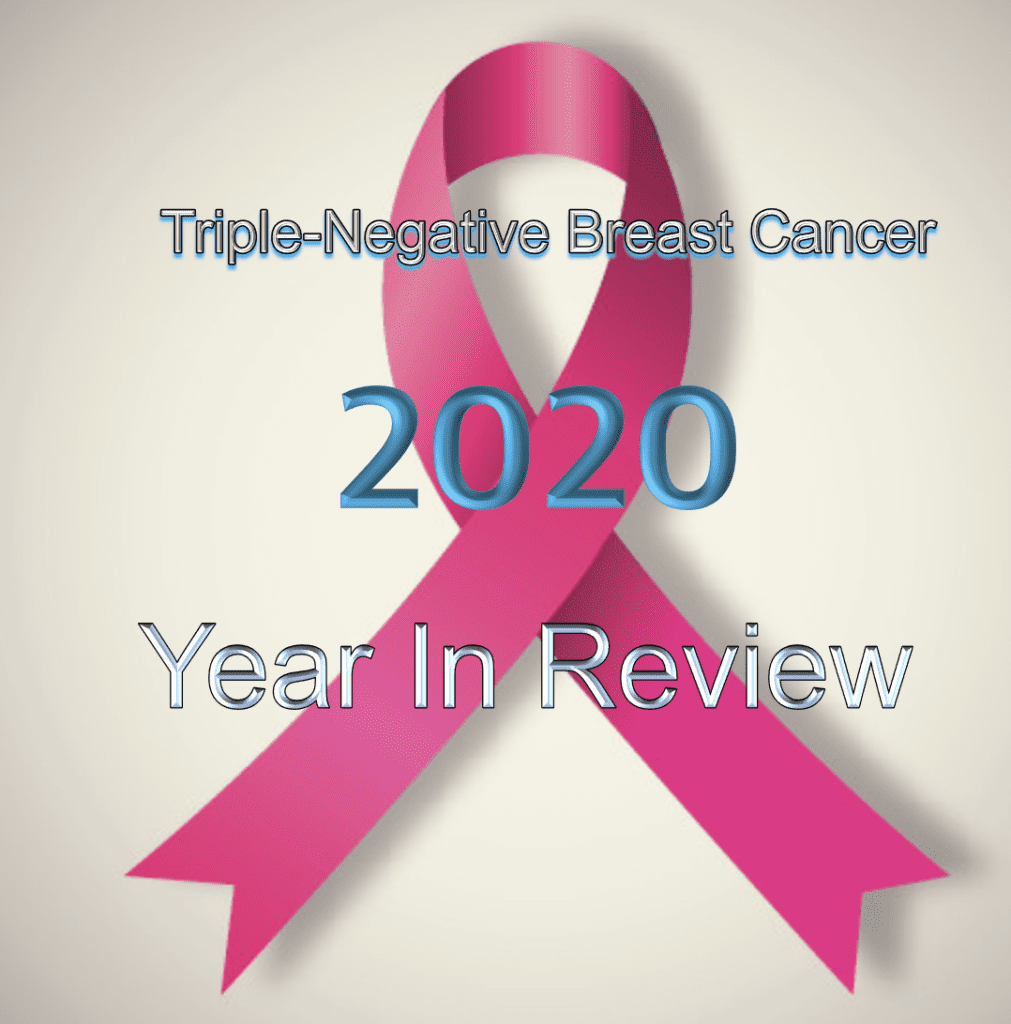 Triple Negative What a year! We all want to put 2020 behind us, but there was good news in the ...
Read More

→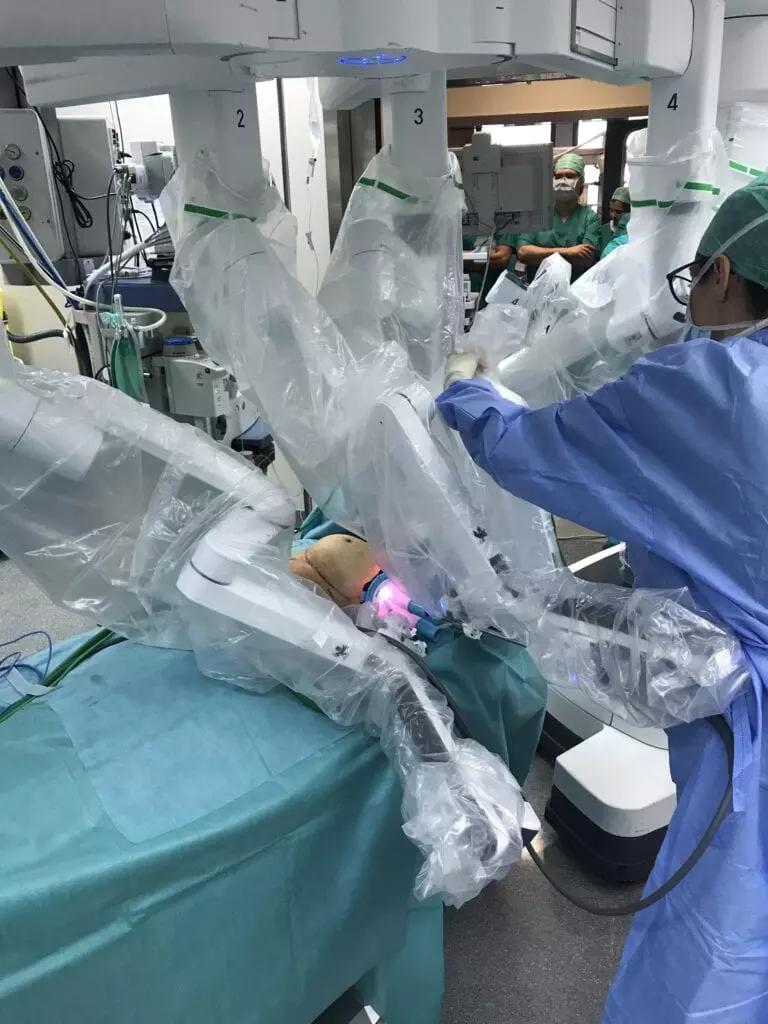 The technique of a robotic mastectomy was born in 2014 at the European Institute of Oncology in Milan. It was ...
Read More

→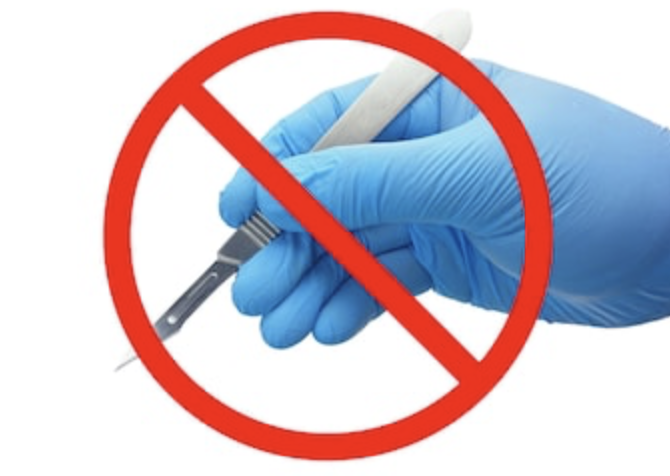 The treatment of triple negative breast cancer (TNBC) has always involved surgery. This can be in the form of a ...
Read More

→